FreeDSL TV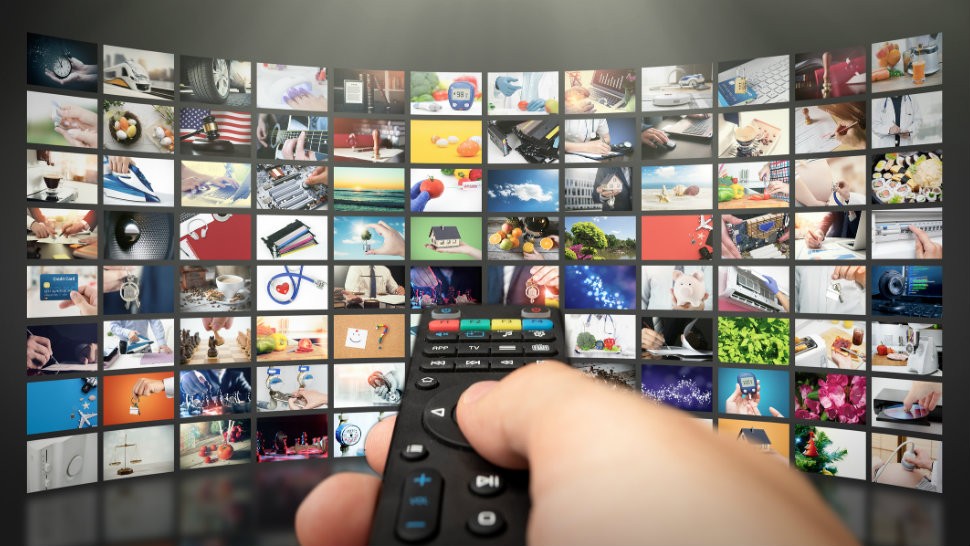 Welcome cable TV cord cutters, and everyone who enjoys watching your favorite TV shows and movies online.
Stream all your favorite TV shows, series, movies, sports, music and podcasts right here.
Keep your browsing safe. Download the
Brave
web browser with built in ad blocker.
New! Veep

Starring Julia Louis-Dreyfus, Tony Hale, Anna Chlumsky and many more. Former Senator Selina Meyer finds that being Vice President of the United States is nothing like she thought it would be. Very funny show.
IMDB
and
Wikipedia
links.
New!
Bad Santa
Starring Billy Bob Thorton, Bernie Mac, and Lauren Graham. A scam artist and his partner pose as Santa and his Little Helper to steal from department stores on Christmas Eve. But they run into problems when the con man befriends a fat clueless kid.
IMDB
and
Wikipedia
links.
New!
Kiss Kiss Bang Bang
Starring Robert Downey Jr., Val Kilmer and Michelle Monaghan. After being mistaken for an actor, a New York criminal is sent to Hollywood to train under a private eye for a potential movie role, but the duo are thrown together with a struggling actress into a murder mystery.
IMDB
and
Wikipedia
links.
Streaming TV
We now have three streaming TV websites. The
TheTVApp
which features over 100 of your favorite cable TV channels. Next is
INSOLENCETVGO
with over 300 cable TV channels. Lastly,
USTV247
has a large selection of TV channels, as well as live news channels including CNN, Fox, MSNBC, Newsmax, and OAN.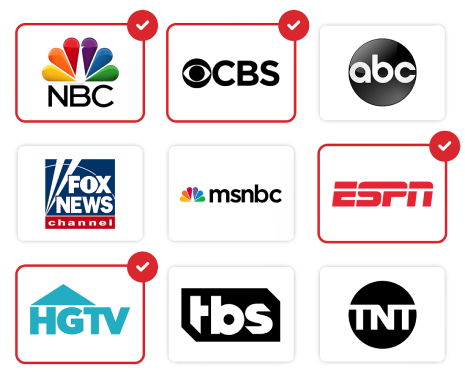 Movies and TV
Stream your favorite TV shows and movies from Netflix, Hulu, Amazon Prime Video, Disney Plus, HBO Max, Paramount Plus, and Peacock.


Sports
Live streaming from the MLB, NBA, NFL, NHL, CFB, UFC and Boxing.

Cartoons
Watch your favorite anime, cartoon, Family Guy or South Park episodes.

The Office
Get your daily dose of The Office! Includes the complete 9 seasons of The Office, as well as the extended episodes, deleted scenes, bloopers, and webisodes.
Fashion TV
FTV has multiple channels of streaming videos of fashion shows and super models.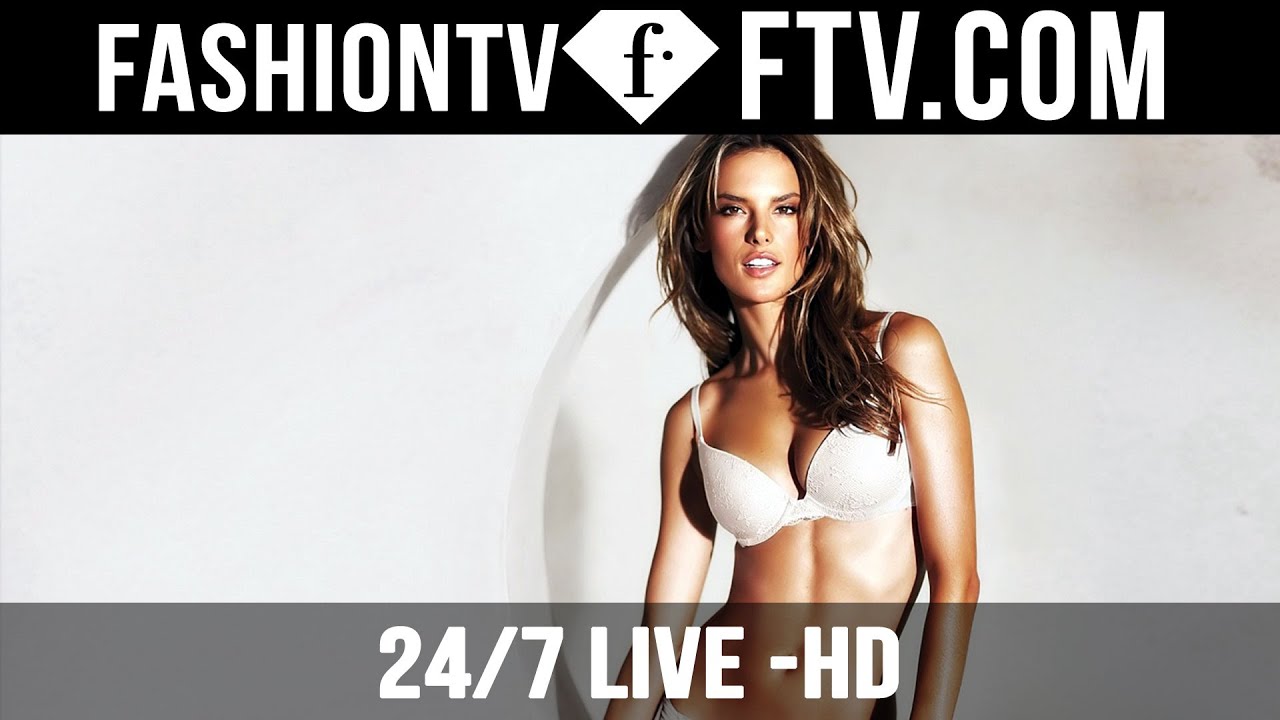 Fashion TV
Fashion TV Midnight Secrets features streaming videos of super models in bathing suits, bikinis, swimwear, and lingerie.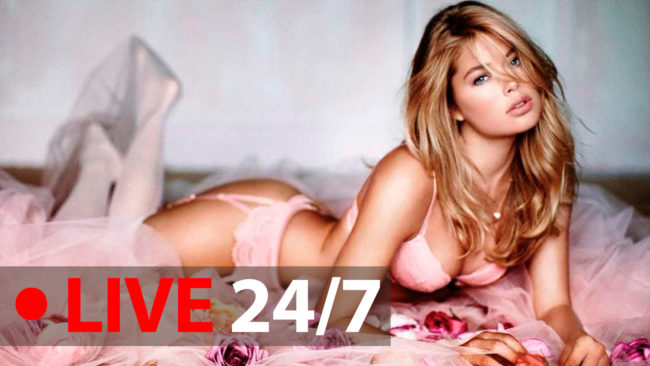 Streaming Documentaries
Watch Documentaries
Top Documentary Films
Documentary Area
Documentary Storm
Pod Paradise
All your favorite podcasts can be streamed or download here.

Music mp3

Play your favorite albums and CD's here for free.

Dance FM
Non-stop dance music from Amsterdam.
Smooth Jazz
Commercial free smooth jazz music.
SomaFM
30 channels of commercial free streaming music featuring: ambient, electronic, house, indie rock, new wave 80's, soft rock 70's, and many more!


Online Radio Box
Streaming AM/FM radio stations from around the world.
Coast to Coast AM

Can't stay up all night listening to George Noory? Listen to commercial free archives of Coast to Coast AM.




Copyright © 2023 FreeDSL | support@freedsl.tv