FreeDSL TV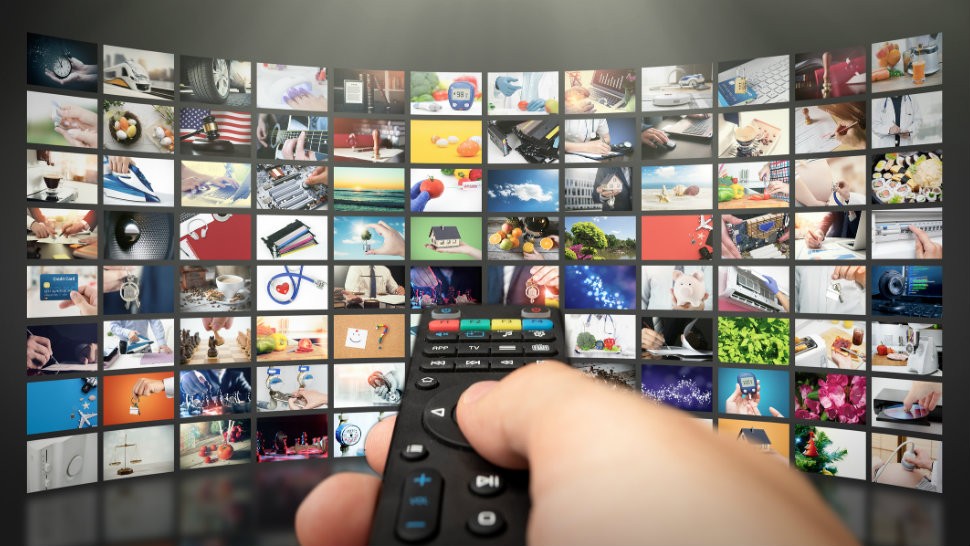 Welcome cable TV cord cutters, and everyone who enjoys watching your favorite TV shows and movies online for free. Stream all your favorite TV shows, series, movies, sports, music and podcasts right here.
Keep your browsing private and secure. Download the
Brave
web browser with built in ad blocker.
Be your own weatherman. Check out the satellite
weather
map.
New! Your Honor
Starring Bryan Cranston, Hope Davis and many others. A judge confronts his own morals when his son is involved in a hit-and-run accident that involves an organized-crime family.
IMDB and Wikipedia links.
New! The Big Short
Starring Christian Bale, Steve Carell, Ryan Gosling and Brad Pitt. In 2006-2007 a group of investors bet against the United States mortgage market. While doing their research, they discover how corrupt the system is, and how they can profit from it. Nominated for 5 Academy Awards. IMDB and Wikipedia links.




New! Margin Call
Starring Zachary Quinto, Stanley Tucci, and Kevin Spacey. A film that follows the key people at an investment bank over a 24-hour period during the early stages of the 2008 financial meltdown. Nominated for an Academy Award. IMDB
and Wikipedia
links.


Streaming TV

This is a new USTVGO website. It is top heavy with news channels including CNN, MSNBC, Fox, OAN, and Newsmax. It also has the financial channels like CNBC and Fox Business.
DaddyHD has the popular news channels plus Cartoon Network, Comedy Central, TBS, Travel Channel and many more! Lastly INSOLENCETVGO is continuing to add channels. They now have over 120 cable TV channels for your enjoyment.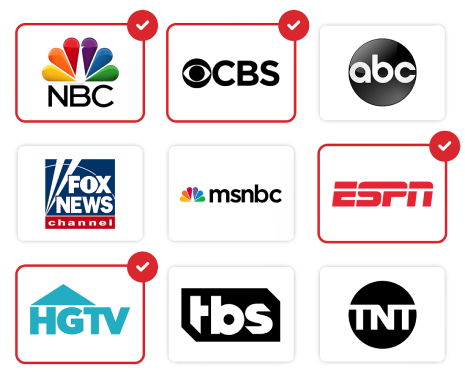 Movies and TV
Stream your favorite TV shows and movies from Netflix, Hulu, Amazon Prime Video,
Disney Plus, HBO Max, Paramount Plus, and Peacock.
Sports
Live streaming from the
MLB, NBA, NFL, NHL, CFB, UFC and Boxing.



Cartoons
Watch your favorite anime, cartoon, Family Guy or South Park episodes.




The Office
Get your daily dose of The Office! Includes the complete 9 seasons of The Office, as well as all extended episodes, deleted scenes, bloopers, and webisodes.
.
Fashion TV
FTV has multiple channels of streaming videos of fashion shows and super models.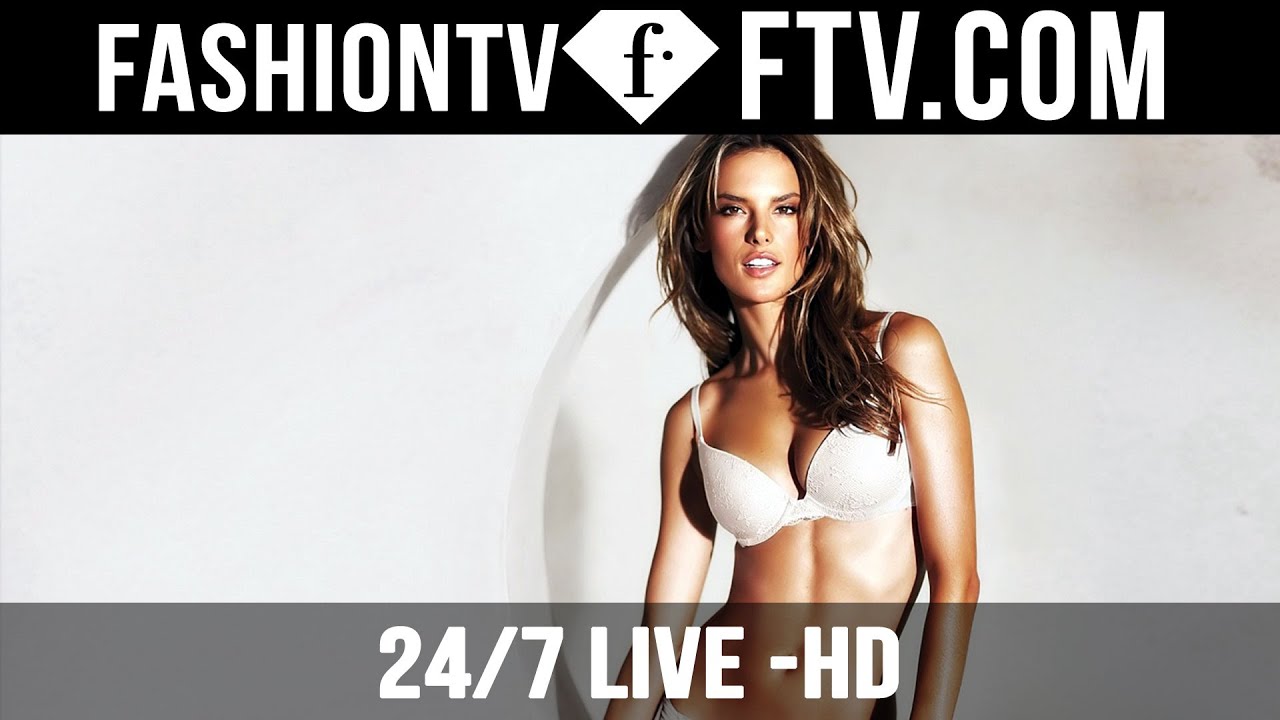 Fashion TV
Fashion TV Midnight Secrets features streaming videos of super models in bathing suits, bikinis,
swimwear, and lingerie.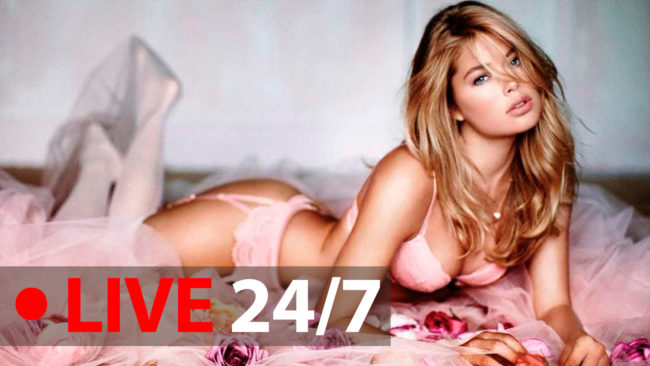 Streaming Documentaries
Watch Documentaries
Top Documentary Films
Documentary Mania
Documentary Storm

Pod Paradise
All your favorite podcasts can be streamed or download here.

Music mp3
Play your favorite albums and CD's here for free.

Dance FM
Non-stop dance music from Amsterdam.

Smooth Jazz
Commercial free smooth jazz music.

SomaFM
30 channels of commercial free streaming music featuring: ambient, electronic, house, indie rock, new wave 80's, soft rock 70's, and many more!

Online Radio Box


Streaming AM/FM radio stations from around the world.



Coast to Coast AM
Can't stay up all night listening to George Noory? Listen to commercial free archives of Coast to Coast AM.





Copyright © 2023 FreeDSL |

support@freedsl.tv