FreeDSL TV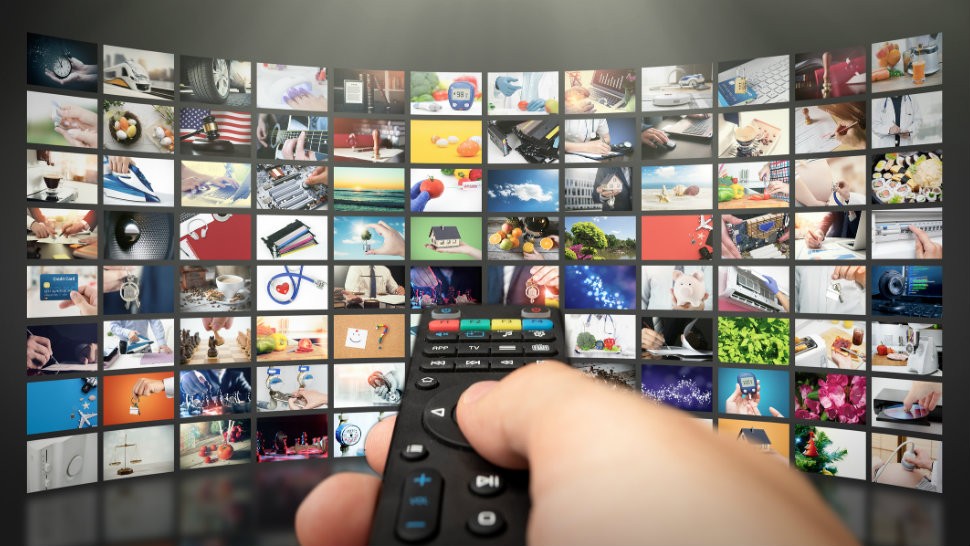 Welcome cable TV cord cutters, and everyone who wants to watch your favorite TV shows or movies online for free. Stream all your favorite TV shows, series, movies, and sports right here. We also have streaming music and podcasts. Keep your browsing private, and download the
Brave
web browser with built in ad blocker and tracker blocker.
New!
Better Call Saul
Better Call Saul Season 6 Episode 12.
New!
This is 40
Staring Paul Rudd and Leslie Mann. Pete (Paul Rudd) and Debbie (Leslie Mann) are about to turn 40. Their kids hate each other, both of their businesses are failing, they are about to lose the family home, and their relationship is on the rocks. So, it is a comedy. Directed by Judd Apatow.
IMDB
and
Wikipedia
links.
New!
Up in the Air
Staring George Clooney, Vera Farmiga and Anna Kendrick. Ryan Bingham (George Clooney) lives out of a suitcase for his job, as he travels around the country conducting layoffs on behalf of employers. Along the way he finds a love interest (Vera Farmiga), and a new employee (Anna Kendrick) shows him a different way of doing business using video conferencing instead of airplanes. Directed by Jason Reitman.
IMDB
and
Wikipedia
links.
New!
Duckman
Before there was
Family Guy
and
Sout Park
, there was Duckman. Voiced by Jason Alexander, one of the funniest, and best written cartoons ever.
IMDB
and
Wikipedia
links.
Live TV Channels
All of the popular cable TV channels including: CNN, FOX, MSNBC, Cartoon Network, Comedy Channel, HGTV, TBS, TCM, Travel Channel, and many more!
Movies and TV
Stream all of your favorite TV shows from Netflix, Hulu, Amazon Prime Video,
Disney Plus, HBO Max, Paramount Plus, Peacock, and movies too.
Sports
Never miss a game! Live streaming from the
MLB, NBA, NFL, NHL, CFB, UFC and Boxing.
Cartoons
Watch your favorite anime, cartoon, Family Guy or South Park episodes.

The Office
Get your daily dose of The Office! Includes the complete 9 seasons of The Office, as well as all extended episodes, deleted scenes, bloopers, and webisodes.
Fashion TV
FTV has multiple channels of streaming videos of fashion shows and super models.
Fashion TV
FTV Midnight Secrets features streaming videos of models in bathing suits, bikinis,
swimwear, and lingerie in exotic locations from around the world.
Streaming Documentaries
Watch Documentaries
Top Documentary Films
Documentary Mania
Documentary Storm
Pod Paradise
All of your favorite podcasts can be streamed or download here.
Music mp3
Play your favorite albums and CD's here for free.
Dance FM
Non-stop dance music from Amsterdam.
Smooth Jazz
Commercial free smooth jazz music.
SomaFM
30 channels of commercial free streaming music. If you like 80's alternative and new wave, check out their underground 80's channel.

Online Radio Box
Streaming AM/FM radio stations from around the world.
Coast to Coast AM
Can't stay up all night listening to George Noory? Listen to commercial free archives of Coast to Coast AM.
Copyright © 2022 FreeDSL | support@freedsl.tv