FreeDSL TV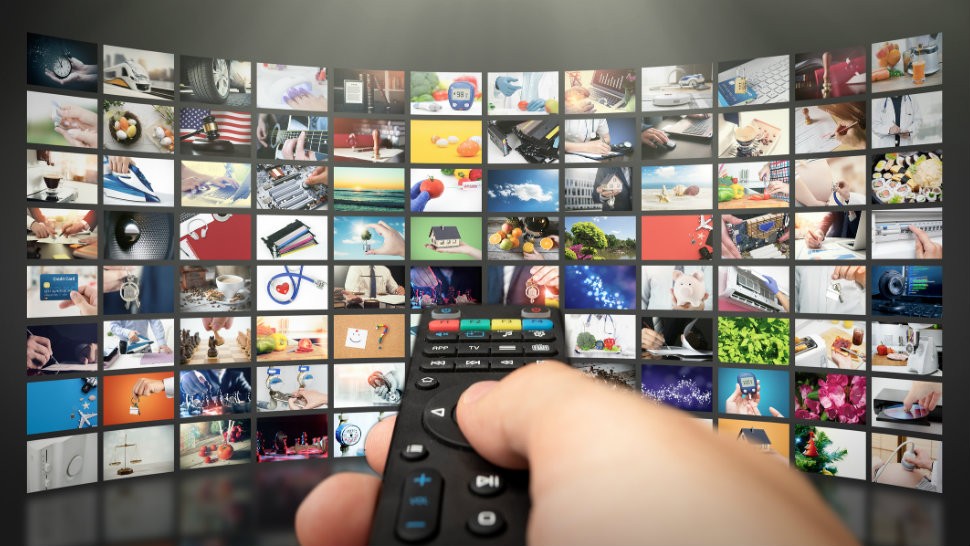 Welcome cable TV cord cutters, and everyone who wants to watch your favorite TV shows or movies online for free. Stream all your favorite TV shows, series, movies, and sports right here. We also have streaming music and podcasts. Keep your browsing private, and download the
Brave
web browser with built in ad blocker and tracker blocker.


New! The Drew Carey Show
Starring
Drew Carey, Diedrich Bader, Ryan Stiles, Kathy Kinney, and Craig Ferguson. A fictionalized version of Drew Carey's professional and personal life.
One of the funniest shows every to make it to network television. Highly recommended. IMDB and Wikipedia links.
New!
Argo
Starring Ben Affleck, Bryan Cranston, John Goodman, Alan Arkin Acting under the cover of a Hollywood producer scouting a location in Iran for a science fiction film, a CIA agent launches a dangerous operation to rescue six Americans in Tehran during the U.S. hostage crisis in 1979. The film was nominated for 7 Academy Awards and won 3 for Best Picture, Best Adapted Screenplay and Best Film Editing.
IMDB
and
Wikipedia
links.



New! We're the Millers
Starring
Jason Sudeikis, Jennifer Aniston, Emma Roberts, Ed Helms. A veteran pot dealer creates a fake family as part of his plan to move a huge shipment of weed into the U.S. from Mexico.
IMDB and Wikipedia links.


New! Duckman

Before there was
Family Guy
and
South Park
, there was Duckman. Voiced by Jason Alexander, one of the funniest, and best written cartoons ever.
IMDB
and
Wikipedia
links.


Live TV Channels
All of the popular cable TV channels including:

CNN, FOX, MSNBC, Cartoon Network, Comedy Channel,

HGTV, TBS, TCM, Travel Channel, and many more!


Movies and TV
Stream all of your favorite TV shows from Netflix, Hulu, Amazon Prime Video,
Disney Plus, HBO Max, Paramount Plus, Peacock, and movies too.


Sports
Live streaming from the
MLB, NBA, NFL, NHL, CFB, UFC and Boxing.


Cartoons
Watch your favorite anime, cartoon, Family Guy or South Park episodes.


The Office
Get your daily dose of The Office! Includes the complete 9 seasons of The Office,
as well as all extended episodes, deleted scenes,
bloopers, and webisodes.
.
Fashion TV
FTV has multiple channels of streaming videos of fashion shows and super models.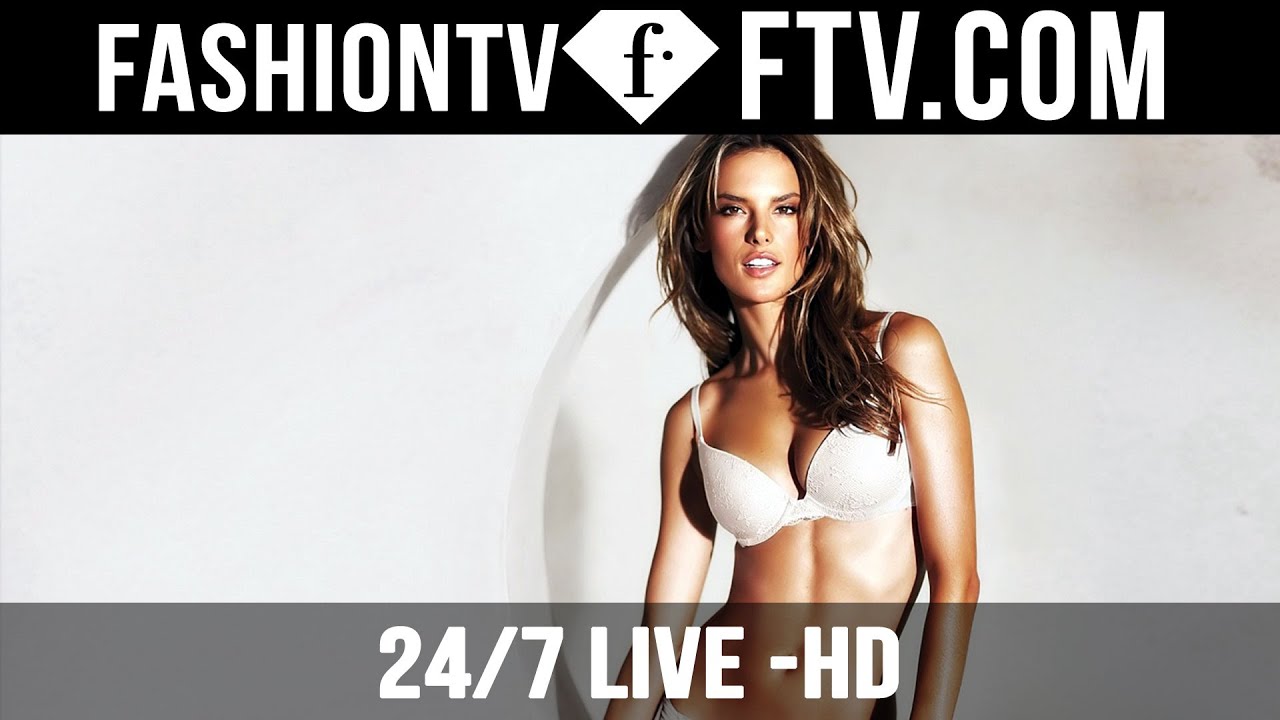 Fashion TV
Fashion TV Midnight Secrets features streaming videos of super models in bathing suits, bikinis,
swimwear, and lingerie in exotic locations around the world.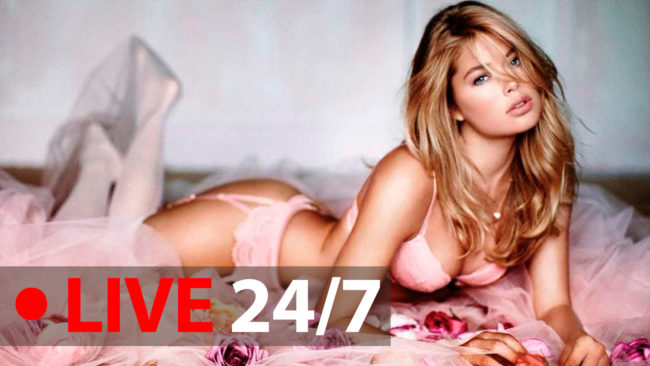 Streaming Documentaries

Watch Documentaries
Top Documentary Films
Documentary Mania
Documentary Storm
Pod Paradise
All of your favorite podcasts can be streamed or download here.

Music mp3

Play your favorite albums and CD's here for free.

Dance FM

Non-stop dance music from Amsterdam.

Smooth Jazz

Commercial free smooth jazz music.

SomaFM
30 channels of commercial free streaming music.

If you like 80's alternative and new wave, check out their underground 80's channel.

Online Radio Box
Streaming AM/FM radio stations from around the world.
Coast to Coast AM
Can't stay up all night listening to George Noory?
Listen to commercial free archives of Coast to Coast AM.
Copyright © 2022 FreeDSL |
support@freedsl.tv