FreeDSL TV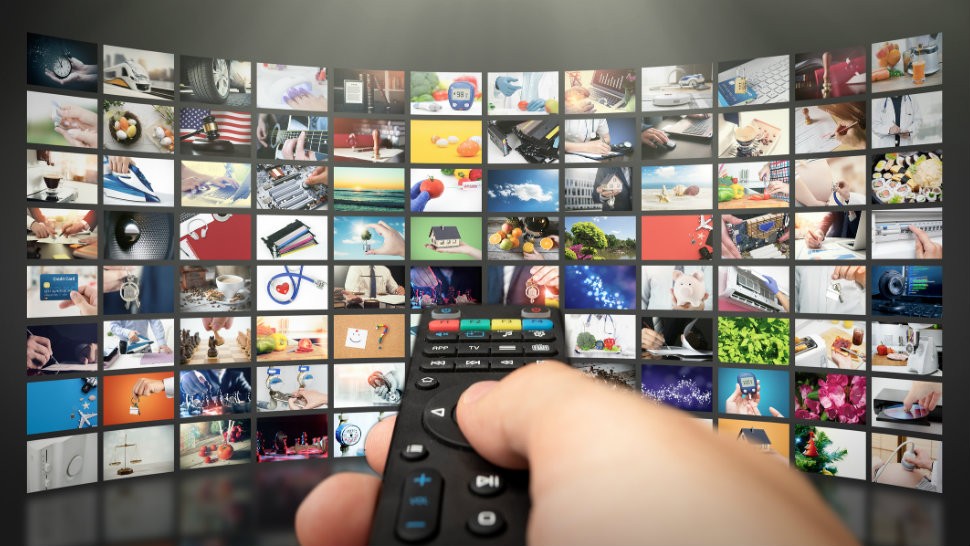 Welcome cable TV cord cutters, and everyone who enjoys watching your favorite TV shows and movies online for free. Stream all your favorite TV shows, series, movies, sports, music and podcasts right here.
Keep your browsing private and secure. Download the
Brave
web browser with built in ad blocker.
Be your own weatherman. Check out the satellite
weather
map.
New! Arliss
Starring Robert Wuhl, Jim Turner, and Sandra Oh. Arliss Michaels runs a sports agency that will do anything for his clients.
IMDB and Wikipedia links.
New!
Any Given Sunday
Starring Al Pacino, Dennis Quid, and Cameron Diaz. The story of a fictional professional football team, whose star quarterback gets knocked out of the game and an unknown third stringer is called in to replace him. The unknown gives a stunning performance and forces the aging coach to reevaluate his game plans and life. Directed by Oliver Stone.
IMDB
and
Wikipedia
links.

New! Heaven Can Wait
Starring Warren Beatty. A Los Angeles Rams quarterback, accidentally taken away from his body by an overanxious angel before he was meant to die, returns to life in the body of a recently murdered millionaire to try to play football again. Nominated for 9 Academy Awards. IMDB
and Wikipedia
links.




Streaming TV
We are now using 123LIVE as our primary website for live TV streaming. We also have two alternative sources for free live cable TV channels. The first is DaddyHD. It has all the popular cable channels like CNN, MSNBC, Fox, Cartoon Network, Comedy Central, TBS, Travel Channel and many more! The second is INSOLENCETVGO They now have over 90 channels.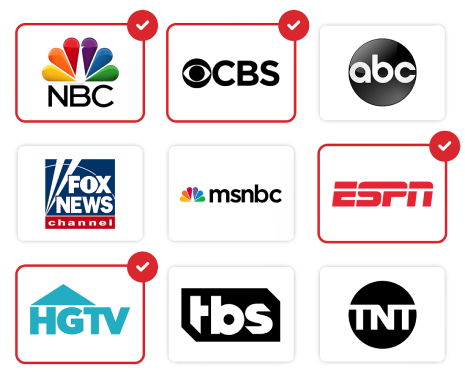 Movies and TV
Stream your favorite TV shows and movies from Netflix, Hulu, Amazon Prime Video,
Disney Plus, HBO Max, Paramount Plus, and Peacock.
Sports
Live streaming from the
MLB, NBA, NFL, NHL, CFB, UFC and Boxing.


Cartoons
Watch your favorite anime, cartoon, Family Guy or South Park episodes.


The Office
Get your daily dose of The Office! Includes the complete 9 seasons of The Office, as well as all extended episodes, deleted scenes, bloopers, and webisodes.
.
Fashion TV
FTV has multiple channels of streaming videos of fashion shows and super models.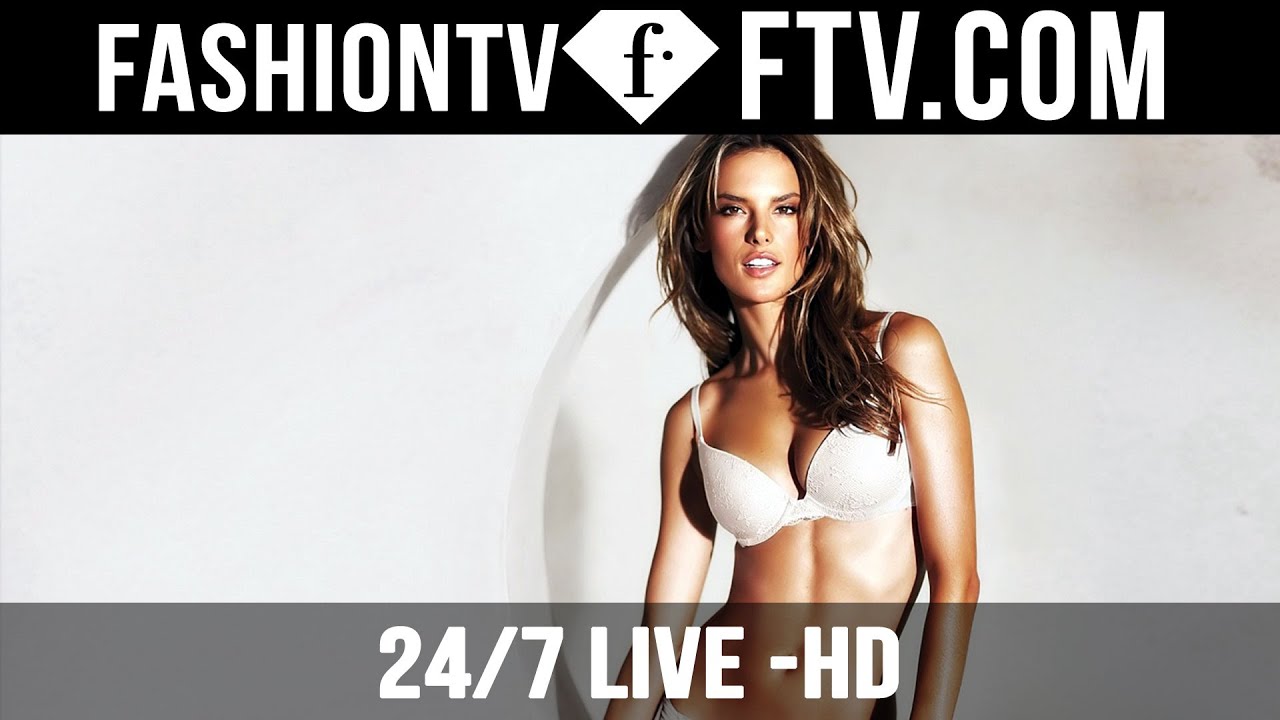 Fashion TV
Fashion TV Midnight Secrets features streaming videos of super models in bathing suits, bikinis,
swimwear, and lingerie.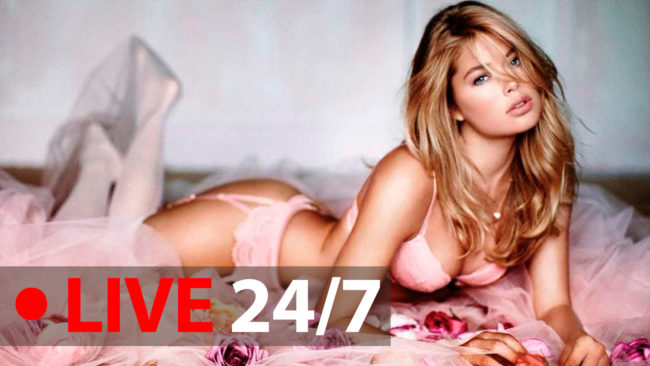 Streaming Documentaries
Watch Documentaries
Top Documentary Films
Documentary Mania
Documentary Storm
Pod Paradise
All your favorite podcasts can be streamed or download here.

Music mp3

Play your favorite albums and CD's here for free.

Dance FM

Non-stop dance music from Amsterdam.

Smooth Jazz

Commercial free smooth jazz music.

SomaFM
30 channels of commercial free streaming music featuring: ambient, electronic, house, indie rock, new wave 80's, soft rock 70's, and many more!


Online Radio Box
Streaming AM/FM radio stations from around the world.
Coast to Coast AM
Can't stay up all night listening to George Noory? Listen to commercial free archives of Coast to Coast AM.
Copyright © 2023 FreeDSL |
support@freedsl.tv